A TOP PARTNER
IN TURBULENT TIMES
The impact of global problems affects us all, but Banner is doing everything it can to keep price increases to a minimum.
Since the outbreak of the corona crisis in the spring of 2020, we have been experiencing an exceptionally difficult period owing to constant shifts in the business environment at breakneck speed. In addition, the past twelve months have been characterised by supply chain problems and frequently dramatic cost increases. For although in recent years we have become accustomed to the fluctuations in lead prices, we are now seeing expenses rise on an unprecedented scale. Skyrocketing energy costs alone are making practically all purchased components more expensive and throughout Europe are also pushing inflation rates up to record levels. High inflation makes demands for large wage increases inevitable and subsequently these have a negative effect upon production costs. Moreover, an end to this spiral pattern is not yet in sight.
DEVELOPMENTS ARE HARD TO PREDICT
In addition, there is the armed conflict in Ukraine, the effects of which upon the European economy cannot as yet be reliably assessed. We are doing everything in our power to manage the risks and cost increases in optimum fashion and thus minimise their impact upon our customers. However, at this juncture we must ask for your understanding that we are also unable to cope with these framework conditions without price increases.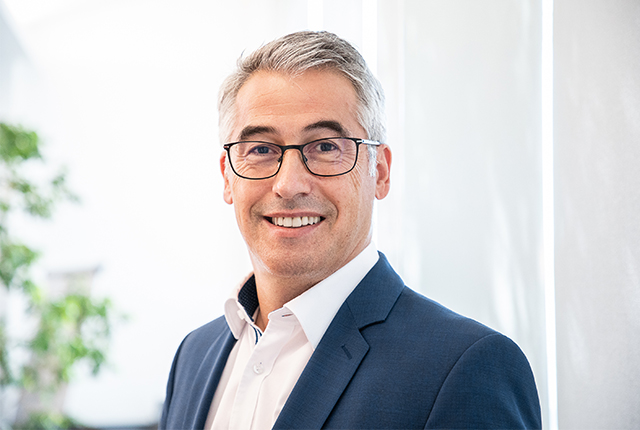 Franz Märzinger
Head of Sales and Marketing