AFTER THE SEASON IS BEFORE THE SEASON
SUPPLY CHAIN MANAGEMENT
Having successfully mastered the challenges of the past year, Banner is now preparing itself for the next autumn/winter season.
The past twelve months have been dominated by the topic of COVID-19 and Supply Chain Management was also not immune to the effects of the pandemic. The consequences are well known, as the globally networked supply chains of the OEMs were disrupted in spring and our customers in the automotive branch were forced to shut down production at their plants for several weeks. This also meant that in order to compensate for the quantities of batteries lost owing to the closures initiated across Europe by our first fitter clientele, Banner had no other choice but to introduce a period of short-time working that lasted until June.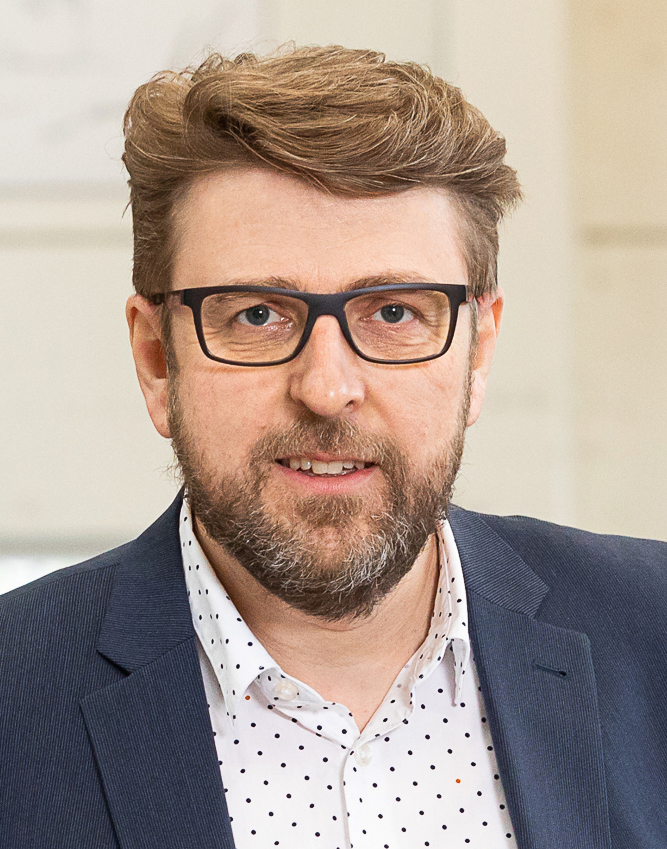 Reinhard Bauer
Supply Chain Manager
PUNCTUAL DELIVERY EVEN IN DIFFICULT TIMES
During the subsequent months, production resumed at a very positive level and as a result, Banner was able to supply sufficient batteries for the autumn season and thus fulfill all its stock delivery obligations. The 2020/21 autumn/winter season was challenging, but in the fi nal analysis was actually more successful than expected. Indeed, since the autumn of 2020, a marked upturn in demand for Banner batteries has been evident in the aftermarket and growth rates are higher than in previous years. This is probably due to the supply bottlenecks, as well as the weather during the past winter with several cold spells across Europe, which also led to a sizeable increase in the need for batteries.
EQUIPPED FOR INCREASED DEMAND
In order to be able to cover this rise in demand, during the autumn production was stepped up by means of additional shifts. Such an autumn and winter season like the last also put numerous supply chains to the test. Equally, it demonstrated that Banner is well organised, but nonetheless the company continues to work on process optimisation. Moreover, production is already primed for the next autumn-winter season in order than Banner customers can continue to be supplied with top quality batteries in the usual manner.