FIT FOR THE MOBILITY
OF TODAY AND TOMORROW
E-MOBILITY
With its powerful AGM and EFB batteries, Banner is contributing greatly to sustainable e-mobility. This is because all e-vehicles still require a 12V battery for the supply of their electrical systems.
Amongst a number of European OEMs in the premium class, Banner also supplies the BMW Group with its top quality batteries. For example, a Banner Running Bull AGM BackUp stabilises the 12V electrical system of the BMW i3 in order that the car's navigation and infotainment systems, as well as additional comfort consumers, function perfectly. In turn, other vehicle manufacturers use Banner's back-up batteries for highly automated parking and driving.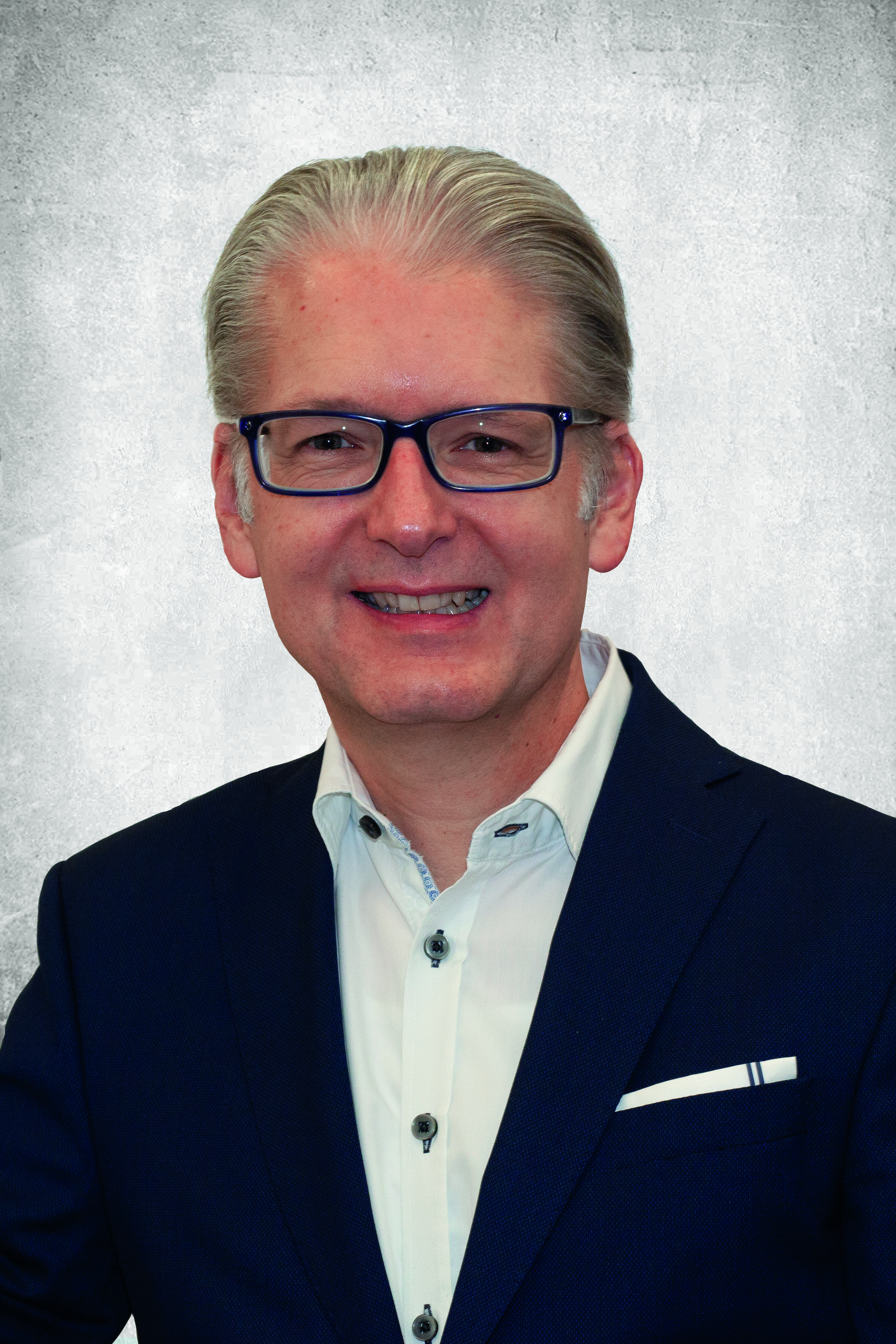 Harald Fiebiger
Business Area Manager OEM/OES
BULL POWER AS AN ENERGY STORE
Fuel-saving hybrid vehicles need a reliable energy store and especially in the case of micro-hybrid concepts, owing to their high cyclical resistance, optimised lead-acid batteries such as the absorbent glass mat (AGM) and enhanced flooded battery (EFB) are the preferred choice. In particular, the AGM battery, which is fitted with a glass fibre mat separator, represents a highly efficient solution, as it facilitates fl exible and extensive energy management, which is especially important for the hybrid and evehicles of today and tomorrow.
Banner RESEARCH & DEVELOPMENT
At present, automotive manufacturers regard lithium-ion technology as possessing the greatest potential for full hybrid and e-vehicles. By contrast, Banner is seen as a leading supplier of AGM and EFB batteries for micro-hybrids with start-stop systems and the company is currently involved in several development projects, which are aimed at enhancing the efficiency of these batteries. Using optimised cell design, additives to the active mass and various engineering measures, the intention is to improve power intake and output and thus make a sizeable contribution to environment protection. Thinking about tomorrow today has long been a Banner characteristic and is one reason why the company is now providing a massive input with regard to sustainable e-mobility.