FUTURE PROSPECTS
NOT THAT BAD
THE BATTERY BUSINESS OUTLOOK? NOT SO BAD!
In the last two issues of "Buffalo Post" we reported on the dramatic rise in raw material and energy costs, and it would appear likely that we can expect further massive increases in the coming months. But what does this mean for battery business?
First of all, the good news is that the batteries in vehicles with combustion engines have proven to be extremely crisis-proof in recent years and decades. Furthermore, irrespective of the current economic situation and the prognoses for the near future, if starting problems occur and people wish to remain mobile, batteries must be replaced. Furthermore, mobility is a very important social commodity..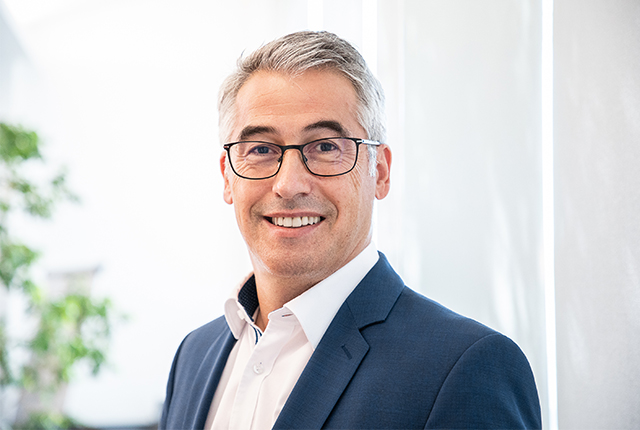 Franz Märzinger
Head of Sales
SALES INCREASE IN WINTER

As our trading partners, you can therefore assume that market volume will not suffer as a result of the predicted recession. On the contrary, we actually expect sales to increase in the coming months. This is because last year's winter was very mild with the result that many weaker batteries were not replaced. Consequently, these are likely to boost business this winter and moreover, owing to the sharp fall in new car registrations (in tandem with simultaneous growth in the overall size of the vehicle fleet), at present the average age of vehicles is currently rising throughout the European Union. Older vehicles also mean greater demand for car batteries in the replacement business segment.
LOOKING TO THE FUTURE WITH OPTIMISM
It goes without saying that in view of the current inflation rates, all car drivers now have to watch their wallets even closer than before. This means that the temptation to find cheaper alternatives will increase. However, there is also positive news in this direction, as the percentual rise in the price of cheap products will be higher than that for quality batteries. As a result the price gap will narrow rather than grow and thus in spite of all the current pitfalls, we are genuinely optimistic about our business prospects in the coming months.