BÜFFELPOST
Banner THE POWER COMPANY
BATTERY SALES ARE BECOMING AN ALL-YEAR BUSINESS
Global climate change with its higher temperatures has also affected the monthly spread of starter battery sales. Banner has responded proactively in order that customers can benefit from additional business.
In recent years, the sales curves with partly extreme peaks from December until February have flattened out and battery business is steadily shifting from a seasonal to an all-year pattern. Although this trend has resulted in the loss of interesting replacement sales during extremely cold spells, it also means that business has become easier to plan.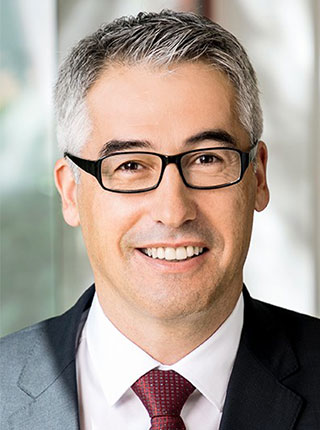 Franz A. Märzinger
Head of Marketing and Sales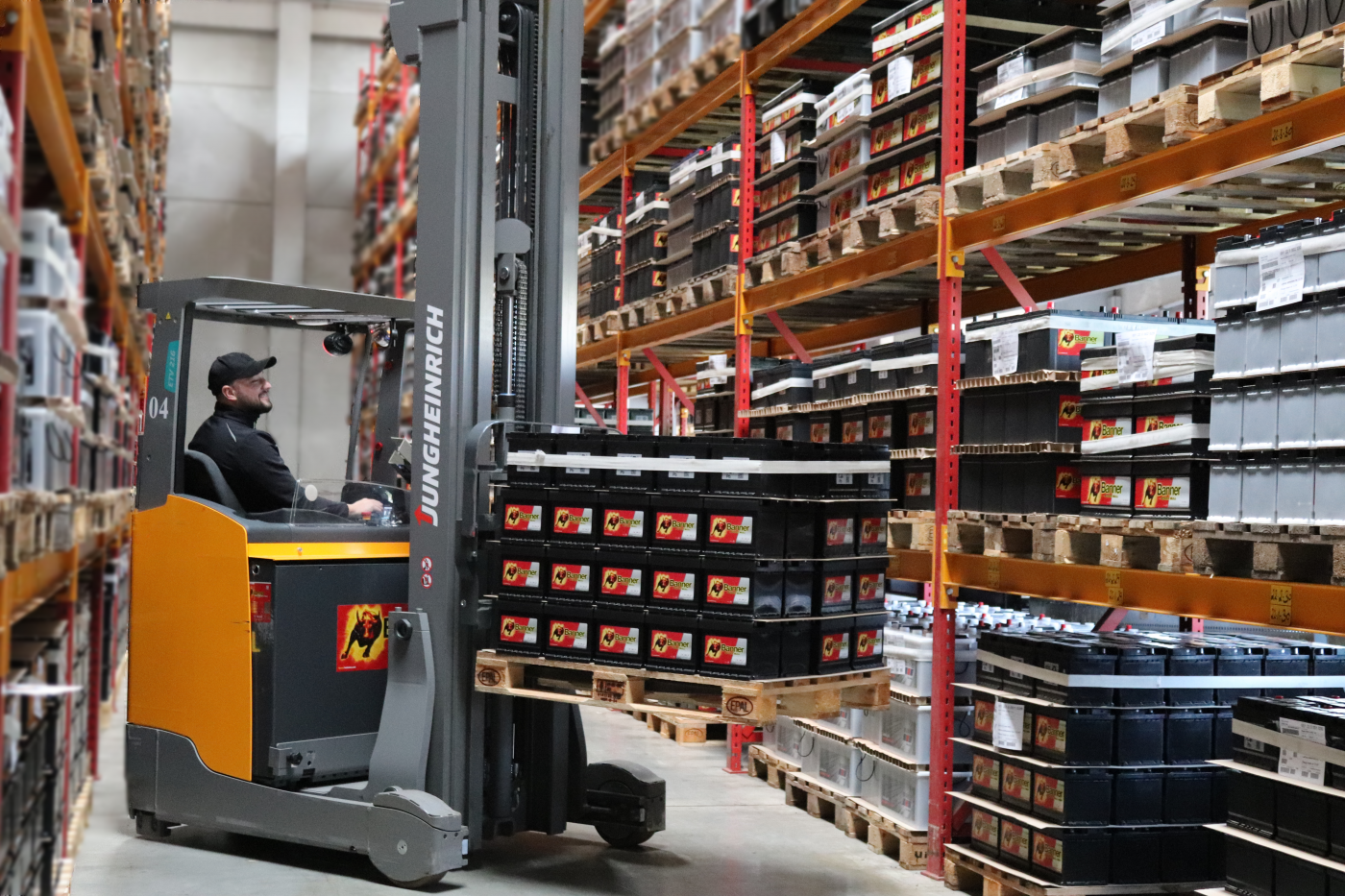 Banner CAN FULFIL DEMANDING EXPECTATIONS
We have noted a decline in the readiness of our customers to stockpile batteries for the winter, as well as an increased expectation of extremely rapid deliveries should the weather suddenly become chillier. Banner is extremely well prepared for this development and in order to deal with any possible sales fluctuations, appropriate quantities of batteries are kept in readiness in the central warehousing and over 25 delivery stores across Europe.
Banner customers can thus rest assured that we are capable of reacting to shortterm requirements quickly and on time. As a result, they can also count on being able to profit from any additional business that may occur.