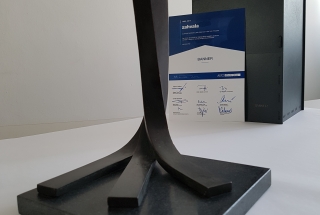 Banner is one of the top suppliers.
The croatian importer "Auto Hrvatska" honored Banner!
As a thanks for the long cooperation Banner was gifted the sculpture "Synergie" - a piece of art by the sculptor Neven Bilic - during a visit in Zagreb.
Which means that Banner is now one of the TOP 10 suppliers for "Auto Hrvatska".
The range and quality of the cooperation during the last five years was the biggest reason for the award.
For further successful partnership that is cemented by the highest product quality, absolute delivery punctuality and professional sales support.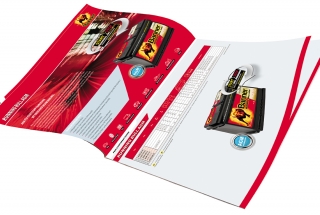 NEW! Type list starter batteries export 2017/18.
Available now!
With over 40 pages containing a wealth of information concerning:

- concentrated product data on the complete range of starter batteries
- clearly designed battery type lists
- up-to-date fast fitment guide of cars with the most new registrations
Simply click our website right away.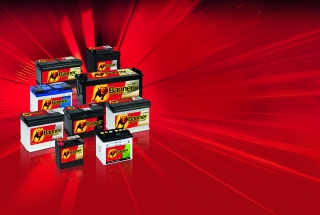 The austrian brand battery.
Power to the world.
Banner is one of the largest battery manufacturers in Europe and produces starter batteries, which constantly meet the highest technical demands of current vehicles, industrial batteries (traction - device - stationary batteries), wheel weights and a tailor-made programme of accessories.

PDF Banner product family starter batteries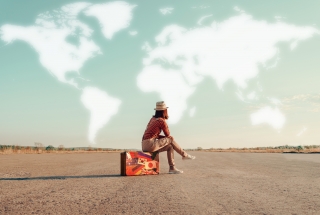 Battery-tip
"Summertime blues" for batteries.
Those needing a new battery in winter have generally made a mistake in summer.

The problem is that high temperatures cause the battery water to evaporate to such as extent that the plates are literally left out to dry. The battery becomes weak and fragile.
Banner's advice is to have the battery checked every time the vehicle goes to the repair shop.
Regular checks of the electrolyte level in wet batteries and if necessary, top up with demineralized or distilled water to
the maximum acid mark, or 15 mm above the upper plate edge. Never refill with acid! In the case of high water losses,
a specialist should check the governor voltage.