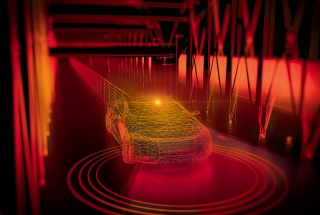 Actual Büffelpost online.
The Banner customer magazine with the latest news!
SHAPING THE FUTURE WITH INNOVATIONS.
Top news short noticed:
- PORTFOLIO. READY FOR TRENDS WITH NEW PRODUCTS
- FIRST FITTING. AGM & EFB POWER IN PREMIUM CLASS VEHICLES
- ENVIRONMENTAL MANAGEMENT. CONSERVING RESOURCES, FROM RAW MATERIALS TO RECYCLING
Further information see pdf-document.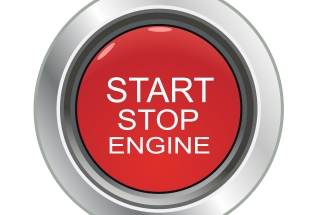 How does a start/stop system work?
Saves fuel at every red light, protects your wallet and is good for the environment.
The automatic start/stop switches the engine off and on again automatically, ...

... if you walk off or step on the clutch or brake during a stop. The savings potential: Depending on the driving situation, especially in city traffic, you use up to 0.8 l less fuel per 100 km!
The basic requirement: A particularly strong and cycle-proof start/stop battery that remains fully efficient even during frequent charging and discharging processes.
INNOVATIVE POWER FOR ENVIRONMENT-FRIENDLY MOBILITY.
Our top batteries for modern start/stop vehicles. Because Banner start/stop car batteries are real CO2 and fuel savers.

PDF With the highly specialised batteries of the Running Bull series, consisting of the Running Bull EFB*, Running Bull BackUp and Running Bull AGM**, Banner covers the entire energy supply segment in the start/stop vehicle area. Particularly high cyclical resistance makes the Running Bulls an ideal in-board power pack that safety masters the extreme loads created by frequent starts in micro-hybrid cars.
*EFB = Enhanced Flooded Battery, the cycle-resistant starter battery.
**AGM = Absorbent Glass Mat, which absorbs the battery acid and thus binds it in.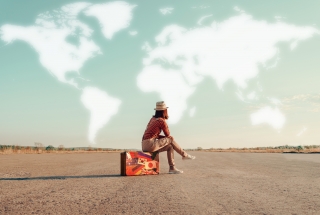 Battery-tip: Heat causes car batteries to sweat!
"Summertime blues" for batteries.
Those needing a new battery in winter have generally made a mistake in summer.

The problem is that high temperatures cause the battery water to evaporate to such as extent that the plates are literally left out to dry. The battery becomes weak and fragile.
Banner's advice is to have the battery checked every time the vehicle goes to the repair shop.
Regular checks of the electrolyte level in wet batteries and if necessary, top up with demineralized or distilled water to
the maximum acid mark, or 15 mm above the upper plate edge. Never refill with acid!
In the case of high water losses, a specialist should check the governor voltage.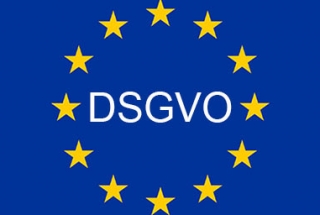 What does DSGVO mean?
Briefly simply General Data Protection Regulation.
The new EU Data Protection Ordinance (DSGVO) has been in force since 25 May 2018.
The main aim of the Basic Data Protection Ordinance is to regulate the handling of data uniformly throughout Europe.
The most important innovation of the DSGVO for website operators are the data protection regulations. Every website must contain a privacy policy. The data protection declaration is the text in which a company explains all data protection measures to its customers or visitors.
More information see PDF document.
PDF Banner Privacy Policy